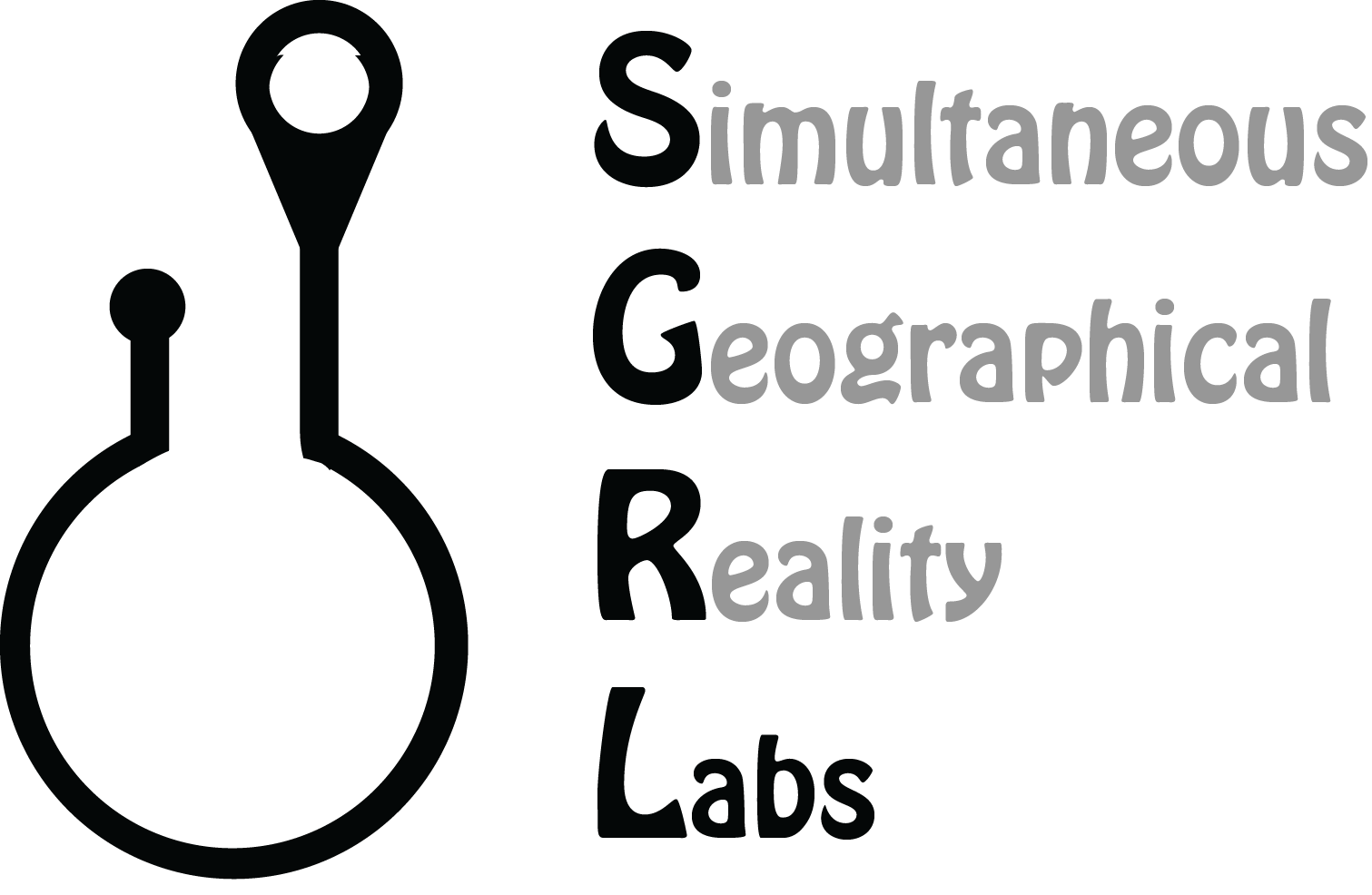 COMPANY PHILANTHROPY
---
There is a fundamental disconnect between the wealth of digital data available to us and the physical world in which we apply it. While reality is threedimensional, the rich data we now have to inform our decisions and actions remains trapped on two-dimensional pages and screens.
This gulf between the real and digital worlds limits our ability to take advantage of the torrent of information and insights produced by billions of smart, connected products (SCPs) worldwide." BY MICHAEL E. PORTER AND JAMES E. HEPPELMANN
---
COMPANY VISION
---
SGR labs was started with a vision to built Web and APP based Product for BIM design, data visualization and analytics industry through Augmented Reality,Drone & Machine Learning, Which can be used in many industry starting from Education to Engineering & Project Monitoring sector.

With our solutions - that include conducting site surveys, providing clear visuals, 3D models, high resolution maps, data output in Web GIS platform and AR based mobile applications, etc., our clients get an easy access to high precision data in an online 3D and augmented environment that enables their teams to see beyond flying and get into analytics in an interactive, user friendly environment.
The client's team that include strategy teams, functions like engineering, design, procurement, construction, etc. can easily access the same data, visualize and analyze it collaboratively and take informed decisions at the right time through speed, collaboration and transparency.
KYARA
Your 3D Data Visualization Platform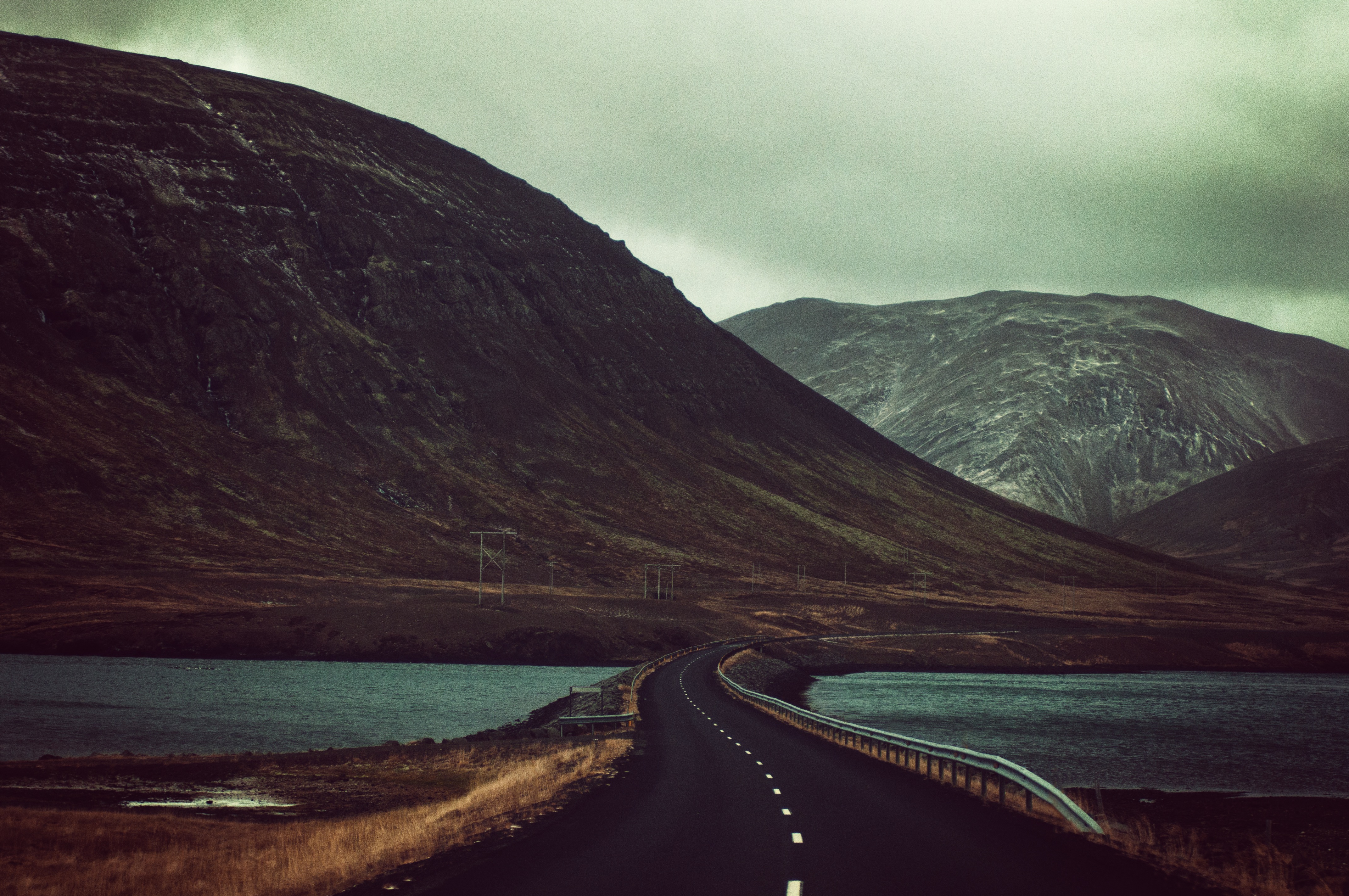 HELIWARE
Go Beyond Flying Get Into Analysis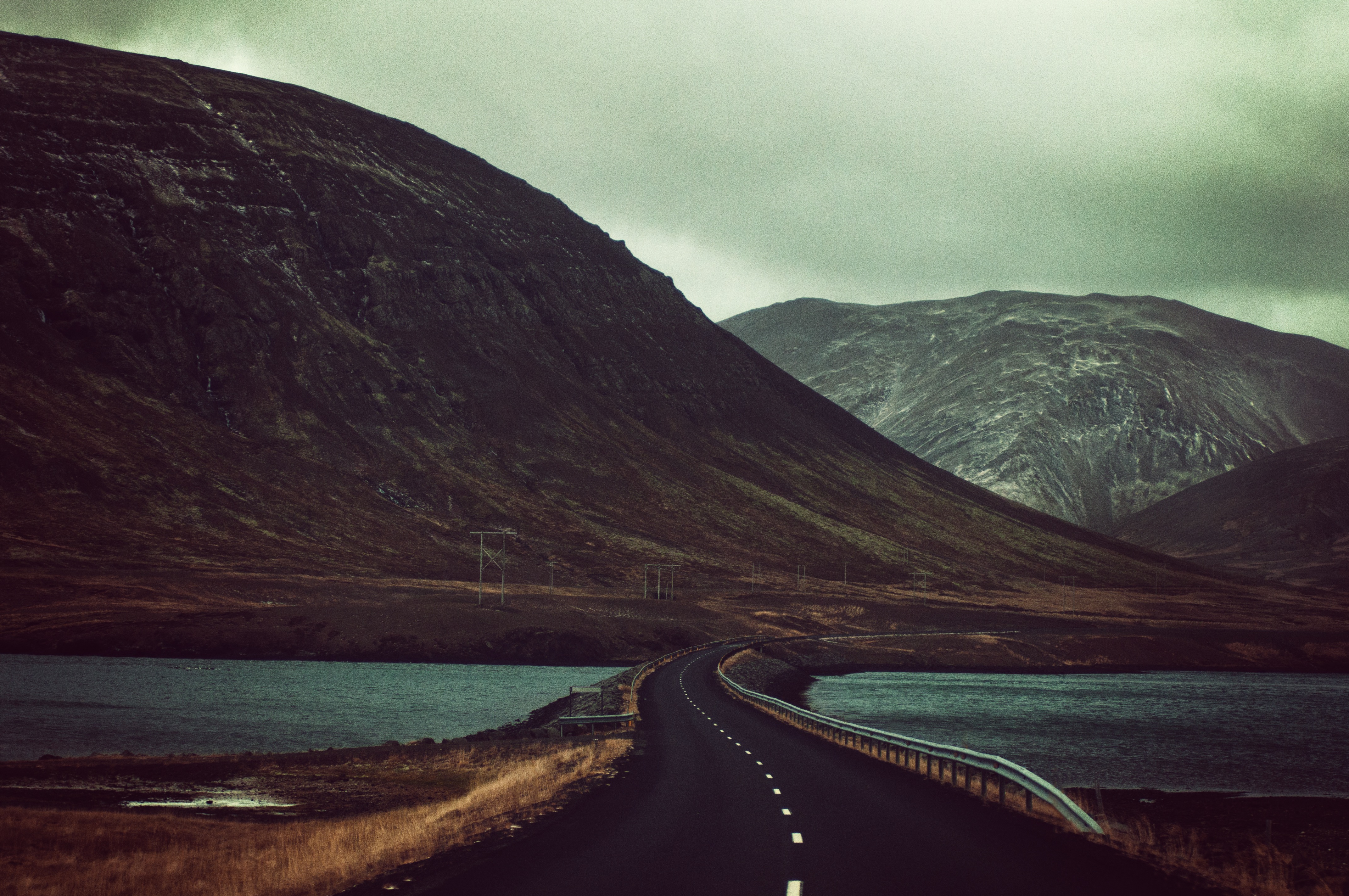 ARISE
Augmented Reality Solutions For Real Life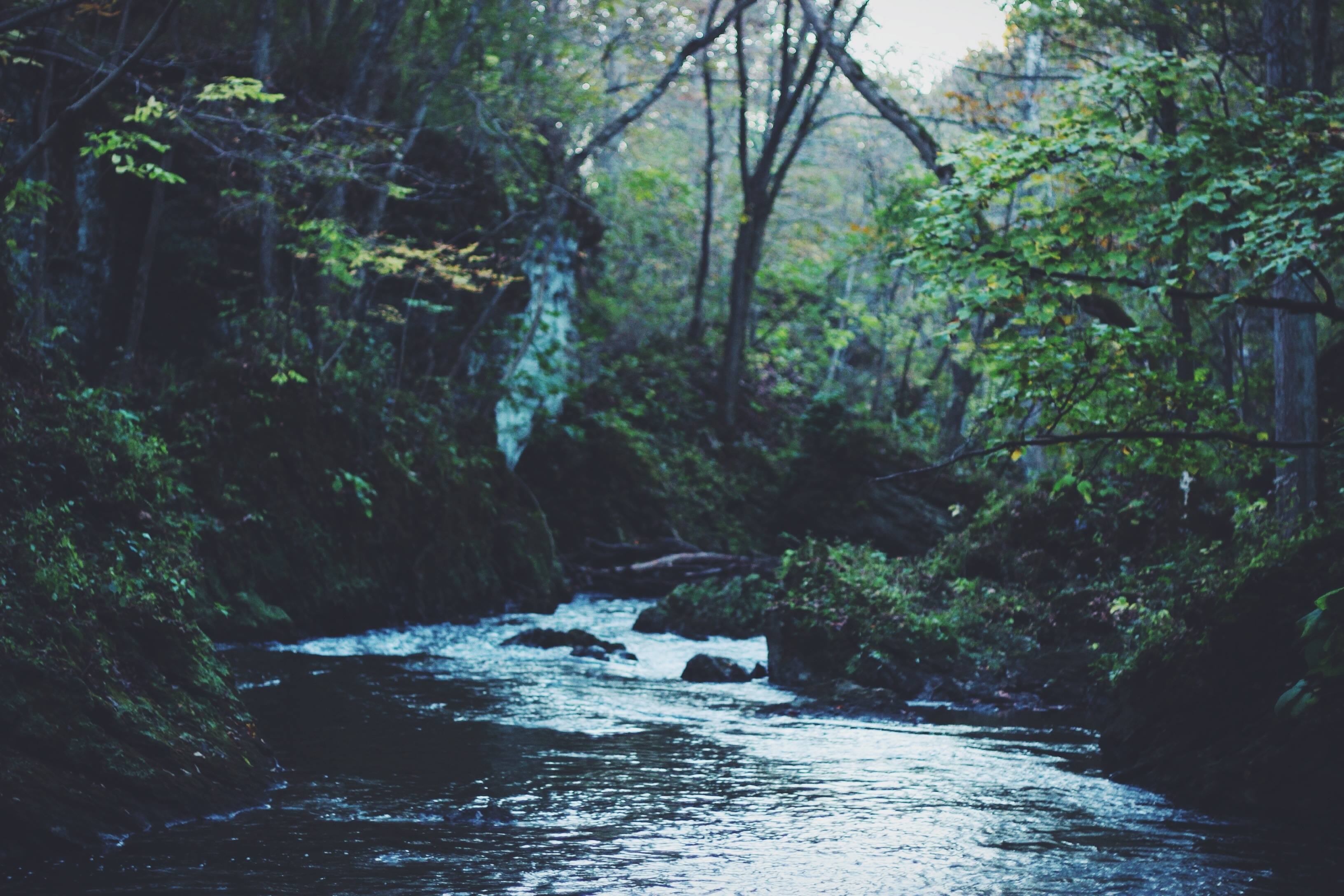 TEAM
---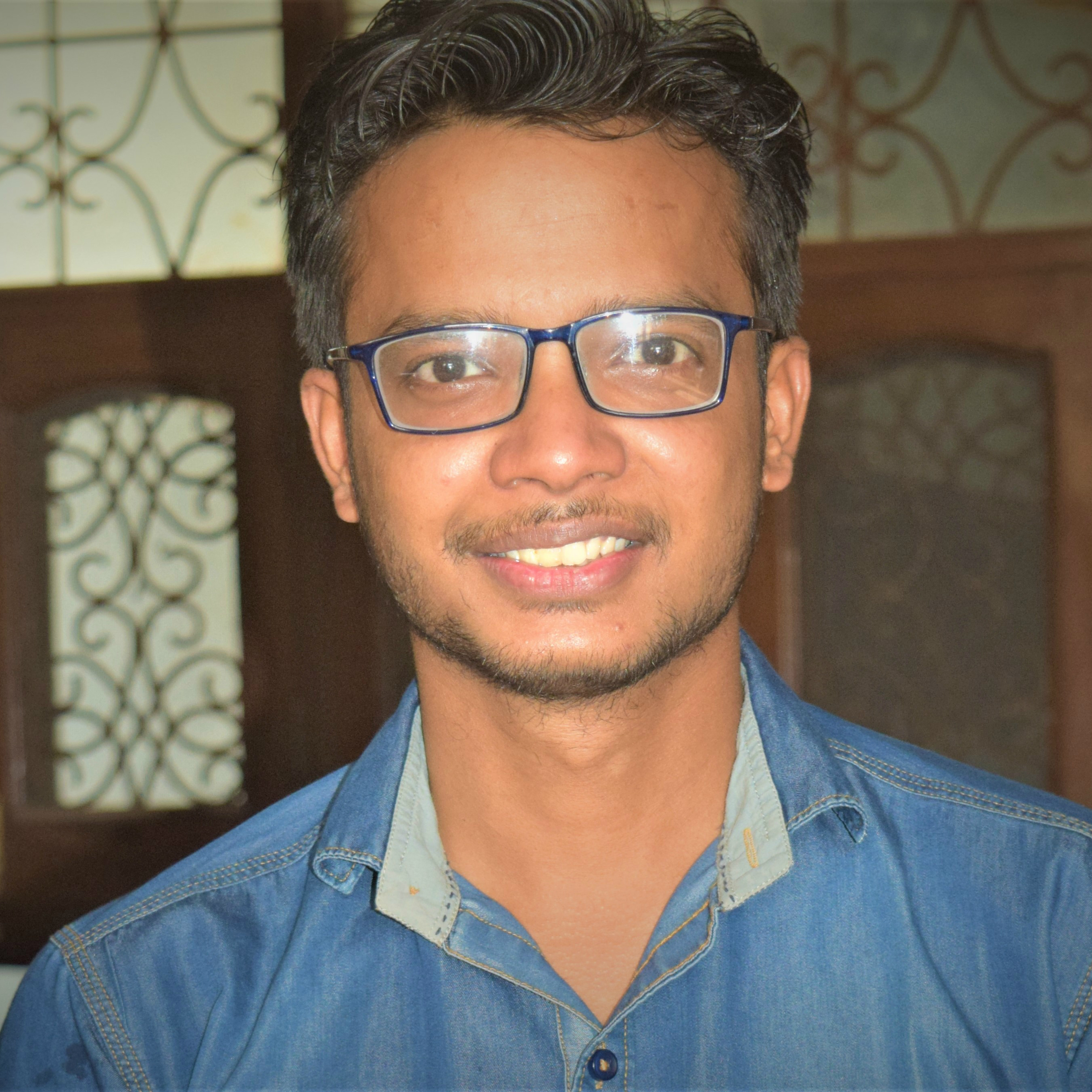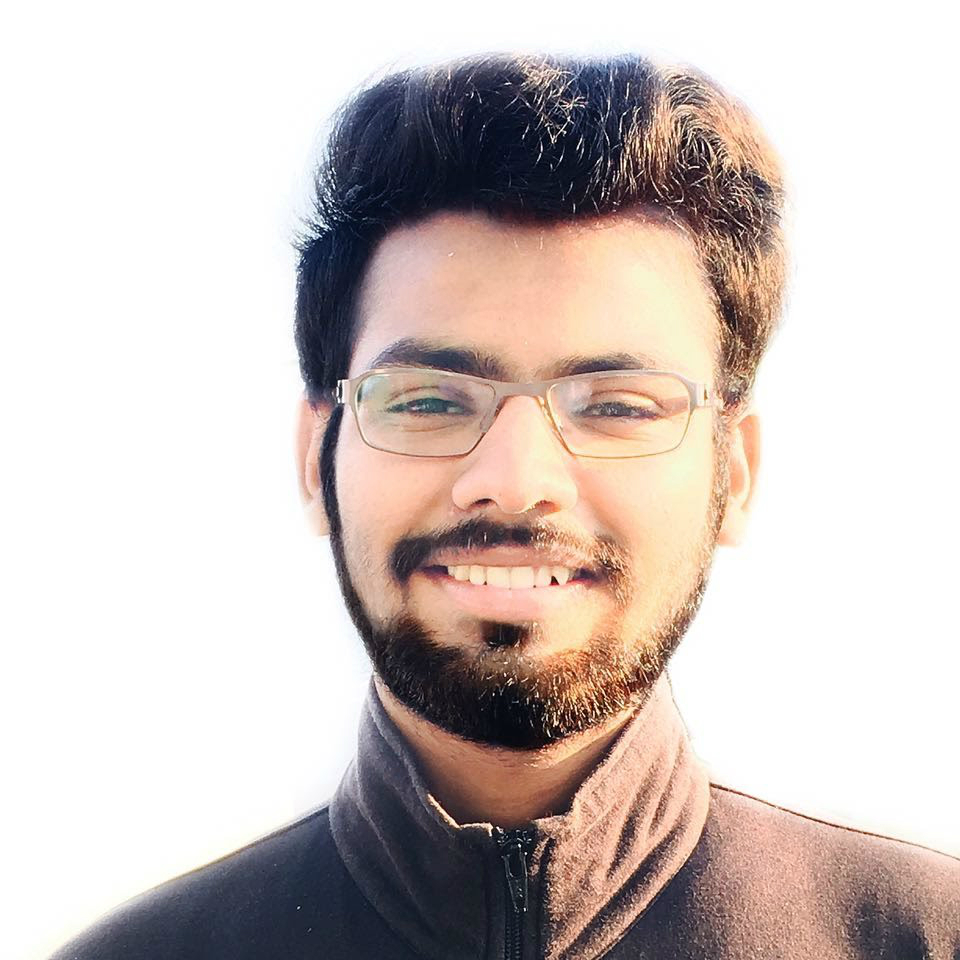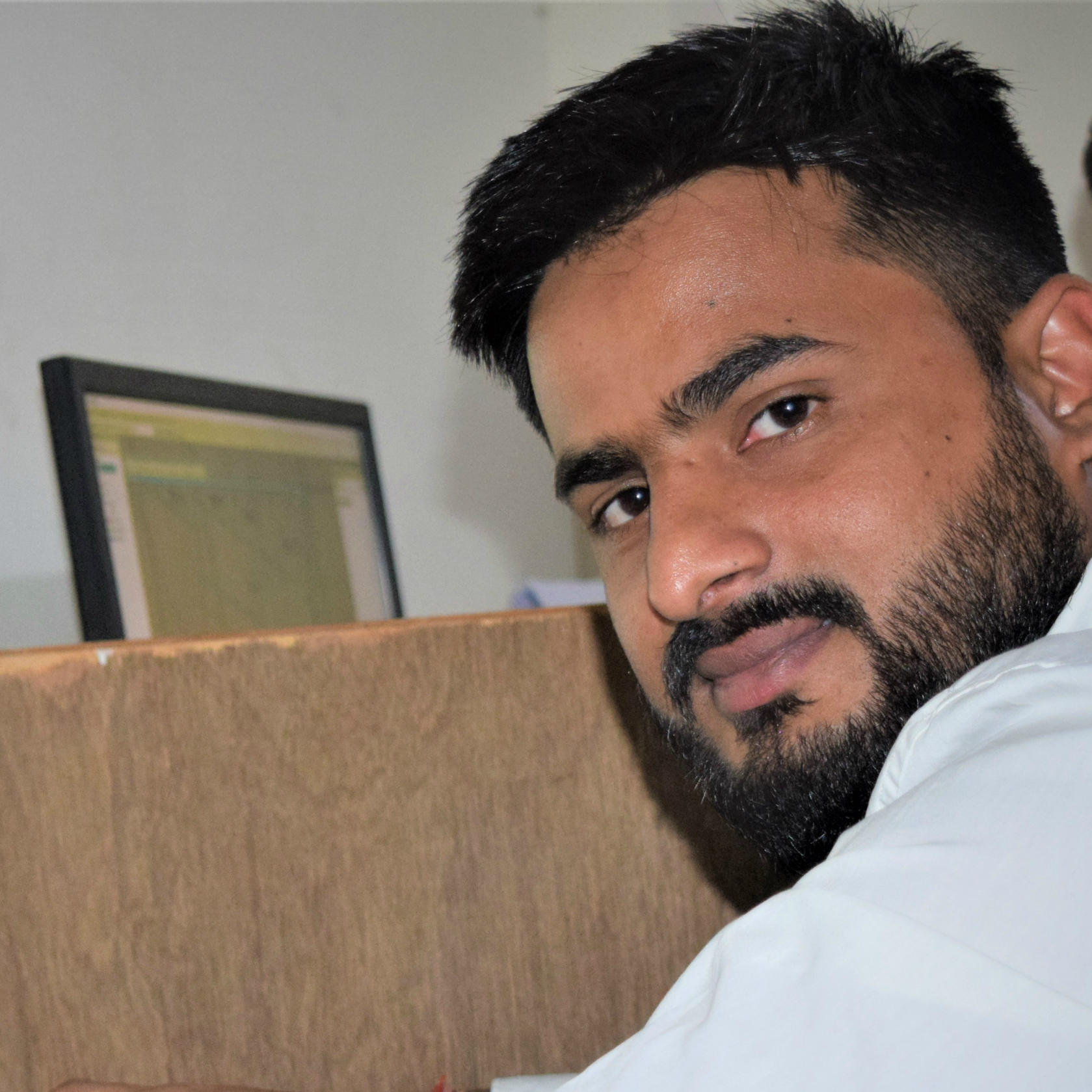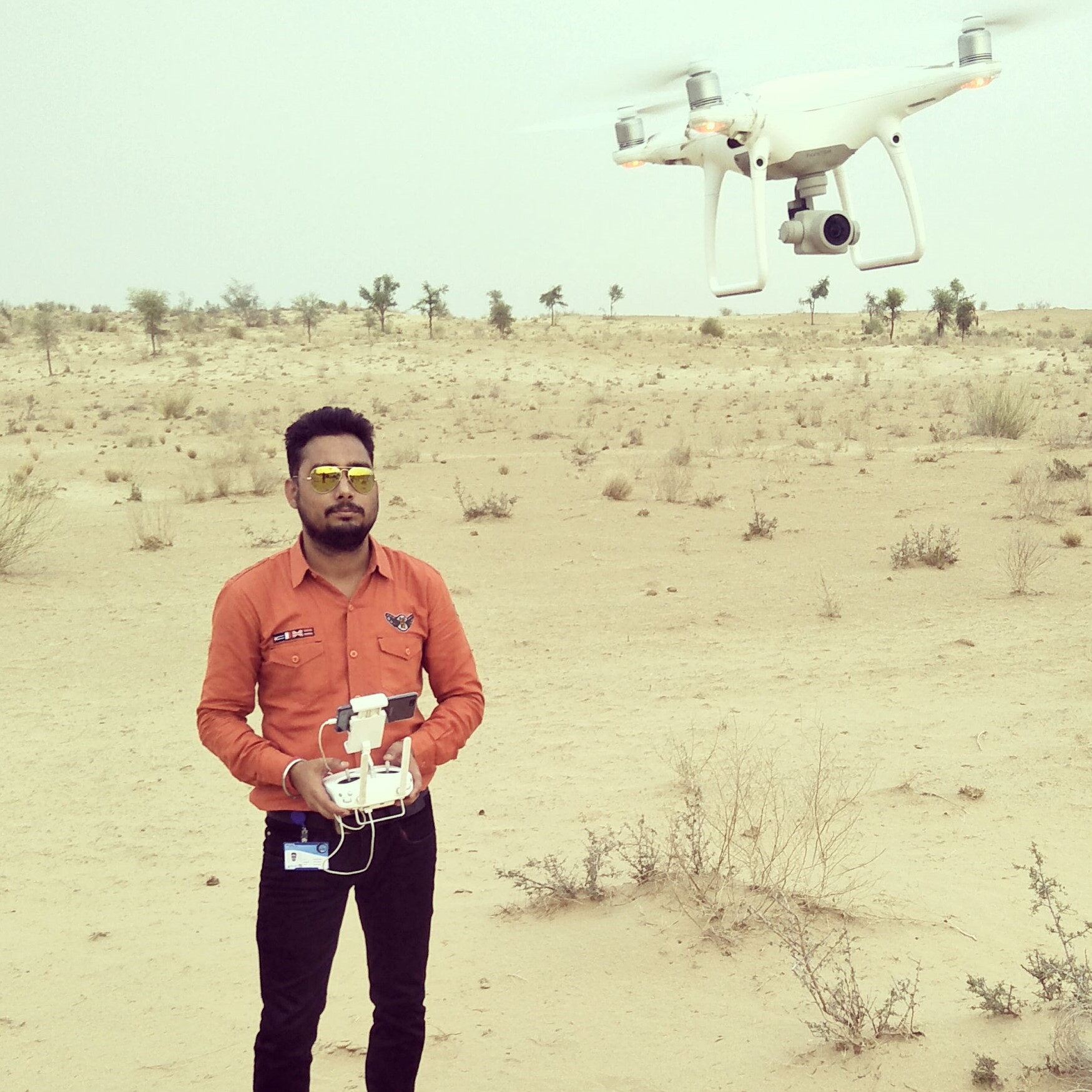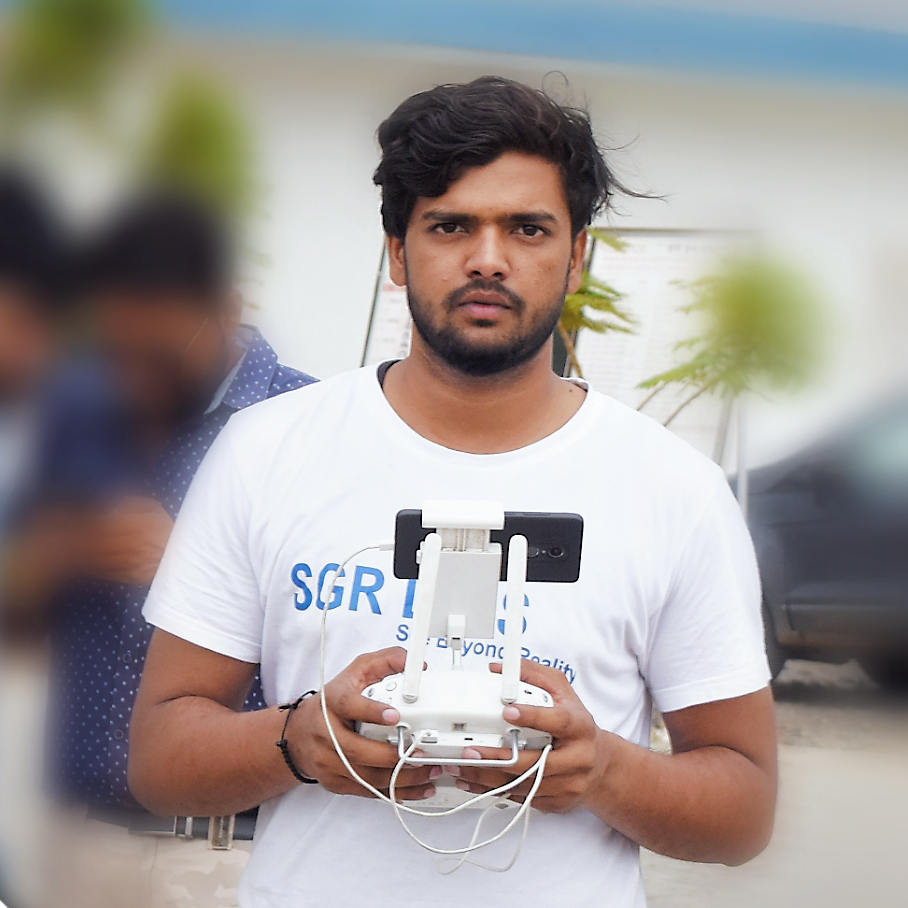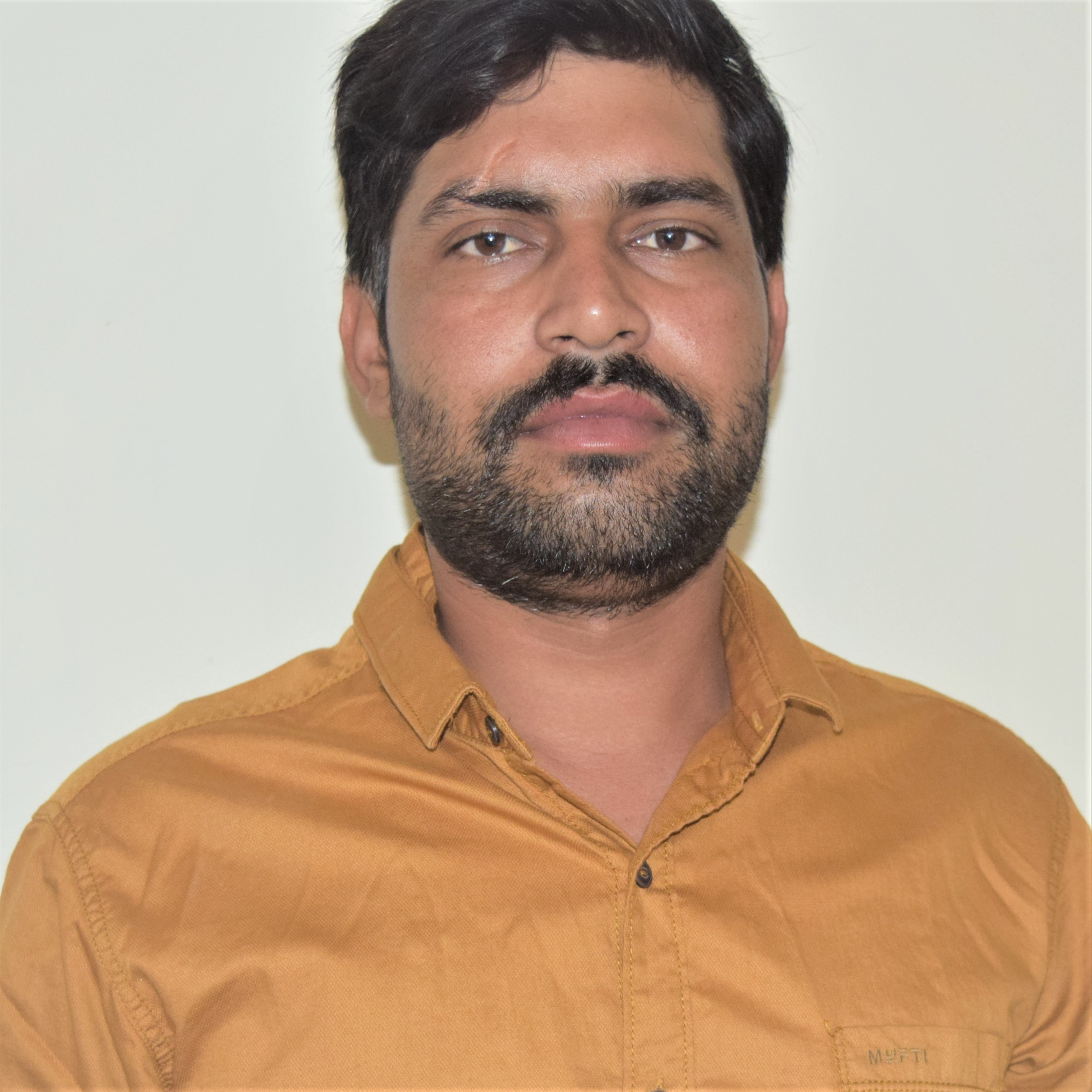 PROJECT EXECUTION SITES
---